G.E.M. Series: Pokémon Gary & Eevee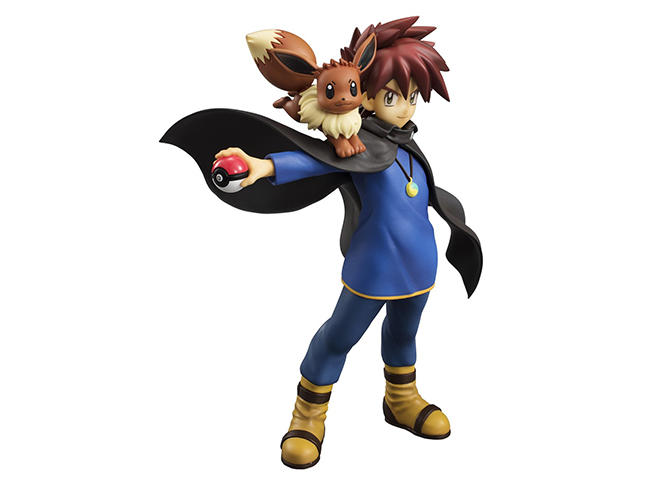 "Gary & Eevee" are included together in the Pokémon G.E.M. series!Ash's rival Gary is three-dimensionally modeled alongside his highly-popular partner Pokémon Eevee! In addition to the cool look of Gary with flattering cape, Eevee's loveliness is made in a condensed form.
Grow the world of Pokémon even bigger by putting this alongside past series like "Ash & Pikachu & Charmander" that are currently on sale!